You've got a lot of choic­es when it comes to get­ting your projects built. We know that.
We want to make work­ing with JMX2 the best expe­ri­ence you've had get­ting your dig­i­tal projects built. We offer the best part of hav­ing a ded­i­cat­ed devel­op­er focused on your project, com­bined with the best part of hav­ing an expe­ri­enced agency on your side.
A track record
We've con­sis­tent­ly cre­at­ed work for brands of all shapes and sizes and indus­tries from big tech to bou­tique but­ter brands.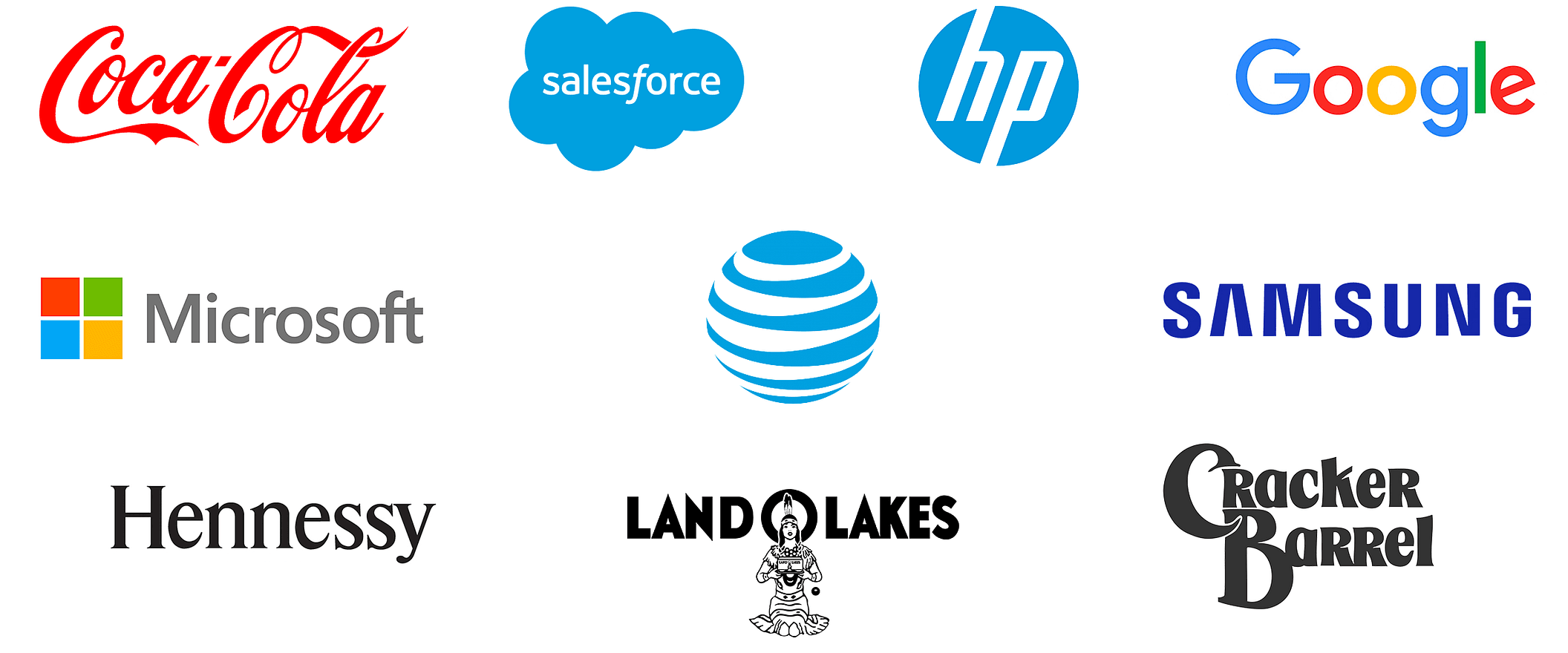 The focus of a dedicated person
You'll work pri­mar­i­ly with Jon Mag­n­er or John Mor­ton when you work with JMX2. For­get which one you're work­ing with? We respond to the other's name. It's all good! With either JM, you'll be work­ing with a senior cre­ative and devel­op­ment pro­fes­sion­al with a tena­cious atten­tion to detail. We're always reach­able, by phone, text, Slack, or email. We can even stop in your office if that's what you need.
The security of an agency
There are rea­sons peo­ple choose to work with a big agency. An agency pro­vides guardrails. JMX2 is an agency. We're just a small one.
You've always got two senior peo­ple at your dis­pos­al and we can add addi­tion­al team mem­bers if the project requires it.